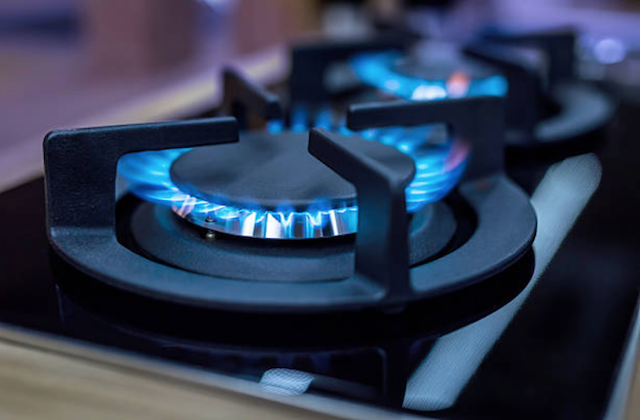 A stove or oven is essential in the kitchen. A faulty one means no way of cooking food which would mean no food for the family to eat. Hence for people in Wilton, we will fix your stove or oven on the same day to avoid the situation of you and your family going hungry.
Heritage Wilton Appliance Repair is present to fix oven and stove problems for all brands. Our repairmen have all the equipment and necessary expertise to finish the repair in the first visit. There is also a year's warranty on labour and parts which are brought from the manufacturer directly (learn more here).
STOVE PROBLEMS
WON'T TURN ON/IGNITE
After ensuring that the electric stove is correctly connected to a power source and the circuit breakers are not down if the appliance still does not work, then immediately look at the gas models. If the lights are lit, then the problem might be due to burner, igniter or other faulty elements.
BURNER/OVEN WON'T HEAT
No heat means in an oven or stove is quite problematic. This may be due to malfunctioning sensors or broken parts like bake element in an oven. However, in an oven, it's because of a broken burner switch. However, resolving these issues takes absolutely no time.
TIMER/PROGRAM ISSUES
This generally implies that the control board is not working correctly and needs a replacement. We replace these faulty boards for Kenmore, LG, GE and many more brands of stoves and ovens. The replaced parts also have a warranty issued with them.
OVEN IS TOO HOT
A stove which is too hot is not ideal for cooking or baking. This could occur due to the sensor or thermostat breaking. Our technicians can quickly fix the problem once they locate it. Be careful while correcting or dealing with this problem as it may lead to burns from the heat source.
IGNITER WON'T LIGHT
Due to a break in surface igniter or other parts of a stove like the safety valve, sensors, etc. an igniter does not light but instead glows. This can be fixed once determined if the fault can be repaired or if the parts need to replace.
DOOR WON'T OPEN
A faulty seal, thermostat and not to forget the door latch are the main culprits of this problem. Once we discover the problem area, the repair or replacement of the parts is done swiftly so that the door does not stay shut after the cleaning cycle.